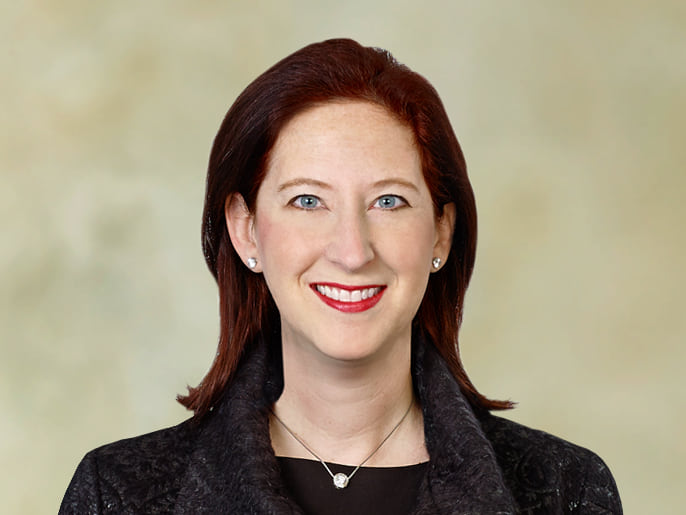 Ms. Kronis is a Toronto-based entrepreneur, goldsmith and lawyer. She is currently owner of Studio1098, a custom fine jewellery design studio, where she works as a goldsmith, gemmologist and jewellery designer.
Prior to opening Studio1098, Ms. Kronis worked as a commercial lawyer whose practice included several transactions related to the Ontario energy market. Her past experience includes positions as Legal Counsel, Vertex Customer Management/Vertex Outsourcing, Associate Lawyer at Torys LLP, Director of Advocacy at EGALE Canada and Trial Assistant, United Nations (International Criminal Tribunal for the Former Yugoslavia).
Ms. Kronis holds a Master of Arts in Political Science and a Bachelor of Laws from the University of Toronto, and a Bachelor of Arts in Politics and Economics from Brandeis University. She is a Fellow of the Canadian Gemmological Association and the Gemmological Association of Great Britain. Ms. Kronis is a member of the Law Society of Ontario.
Ms. Kronis currently serves as a member of the Board of Directors of Toronto Hydro Energy Services Inc.