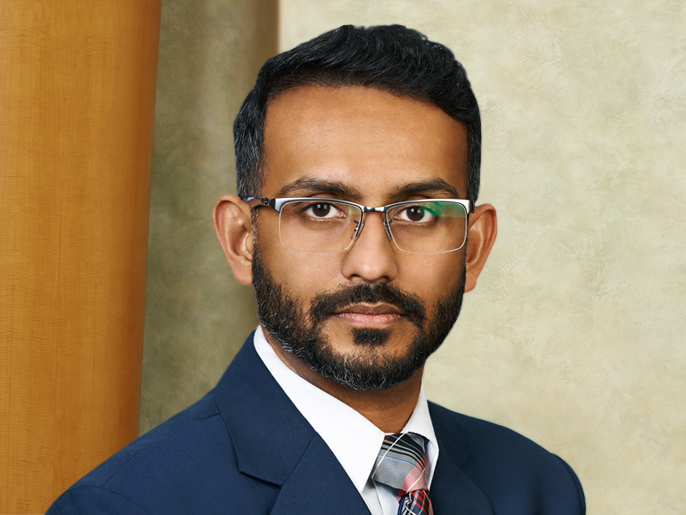 Sheikh Nahyaan is Executive Vice-President and Chief Operating Officer at Toronto Hydro. He oversees all aspects of delivery and operations of distribution system and customer investments, including design and construction, control centre operations, emergency response and power restoration, stations, and externally driven infrastructure expansion work programs.
Mr. Nahyaan's career has been focused within the energy sector as a proven and self-driven visionary leader. He has implemented efficiency and productivity through expert change management, process improvements and technology deployments while enabling a service culture. He possesses extensive experience in engineering and operational functions, including asset planning, metering, reliability, maintenance, contracts, standards and policy planning, and control centre operations.
Mr. Nahyaan's experience also includes transformational leadership in the implementation of grid operations technologies and emergency response efforts. He has also served as an instructor at the Centre for Urban Energy at Toronto Metropolitan University.
Mr. Nahyaan holds a Bachelor of Electrical Engineering and Master of Engineering Design from McMaster University and a Master of Business Administration (MBA) from the Schulich School of Business at York University. He is a Professional Engineer (P.Eng.) in the province of Ontario.