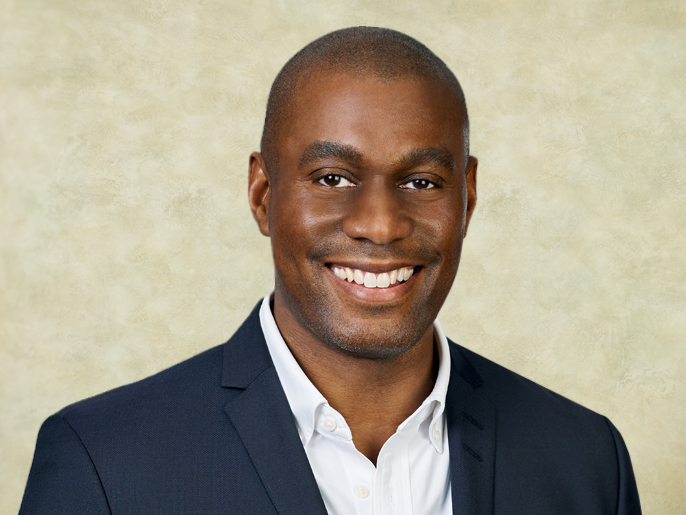 Mr. Eubanks is an executive with significant experience in technology leadership. He is currently the Senior Vice-President Operations Support and Chief Information Officer of goeasy Ltd., a reporting issuer in all Canadian provinces, which provides leasing and lending services.
Prior to his employment with goeasy, Mr. Eubanks was the Chief Information Officer at the Liquor Control Board of Ontario (LCBO) and the Ontario Cannabis Store (OCS). Prior to that, Mr. Eubanks served in progressive leadership roles focused on technology in the retail industry, having worked for Canadian Tire Corporation and Best Buy International. Mr. Eubanks also serves as a Director on the Board of the innovation hub Communitech.
Mr. Eubanks is a graduate of York University, ICD-Rotman Directors Education Program.