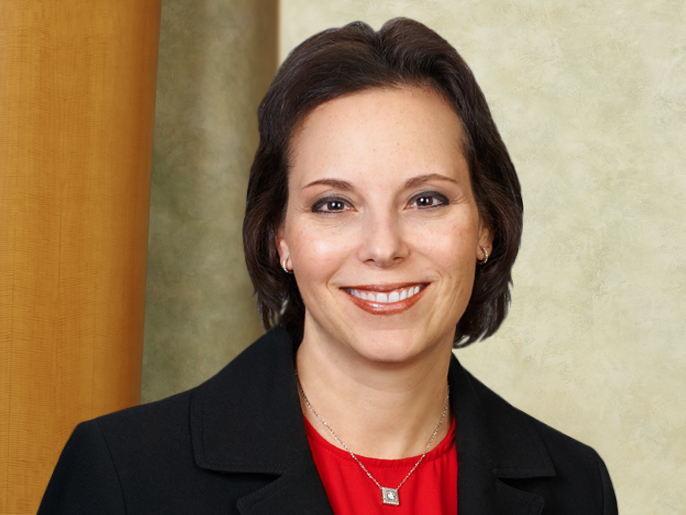 Jodi Engel is responsible for providing Toronto Hydro with strategic human resources, environmental and safety leadership, which includes Environment, Health and Safety, Pandemic Planning, Sustainability and Training, Total Rewards – Compensation and Performance Systems, Employee Labour Relations, Collective Bargaining, Employee Engagement, Talent Management and Culture, and Human Resources Data Systems.
Ms. Engel began her career with Toronto Hydro in 1999 and has held nearly a dozen roles, culminating with her current position as Executive Vice-President and Chief Human Resources, Environment and Safety Officer. She also acts as the company's Code of Ethics Officer.
Ms. Engel holds a Bachelor of Arts from McGill University and a Master of Science degree in management from Antioch New England Graduate School in New Hampshire. She is a member in good standing with the Human Resources Professional Association, a member of the Board of Canadian Registered Safety Professionals, and holds the Qualified Arbitrator and Qualified Mediator designations from ADR Institute of Canada.
Ms. Engel has been an instructor in the Centre for Continuous Learning in the Human Resources Management Program at George Brown College. She has received consecutive appointments for the Powerline Technician Trade Board with the Ontario Colleges of Trades and the Ministry of Advanced Education and Skills Development (formally known as the Ministry of Training Colleges and Universities).
In 2018, Ms. Engel was the recipient of the Ontario Energy Association Outstanding Employee Award, in recognition of her remarkable achievements and contributions to Ontario's energy sector over that past year.