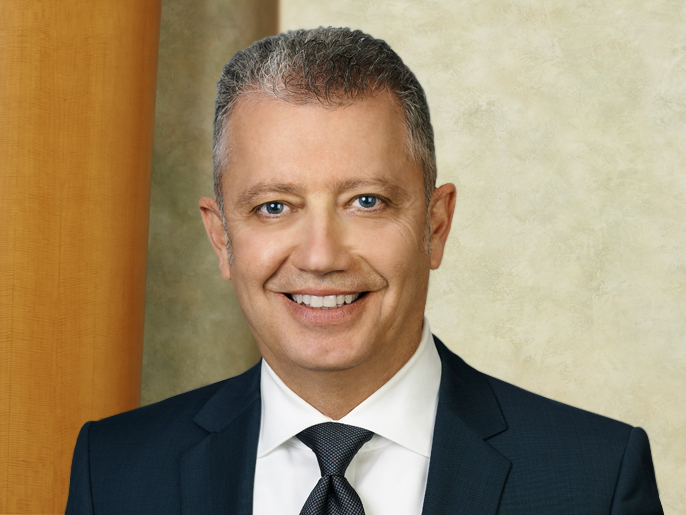 Jim Trgachef is the Executive Vice-President, Customer Care and Chief Information Officer at Toronto Hydro. He oversees customer operations and customer experience investments enabling technologies supporting grid modernization and readiness, information technology and cybersecurity strategies, as well as customer connections and key account management.
Mr. Trgachef has more than 30 years of diverse operational experience holding numerous positions across engineering, design and construction, and customer demand management. He has championed several organizational transformation initiatives, including acceleration of system capital renewal programs — serving customer access to the electrical grid during unprecedented growth in the city — and developing coordination models to enable transit electrification and infrastructure expansions.
Jim is a passionate leader focused on ensuring all work programs are delivered safely, adhere to standards and provide value to customers.