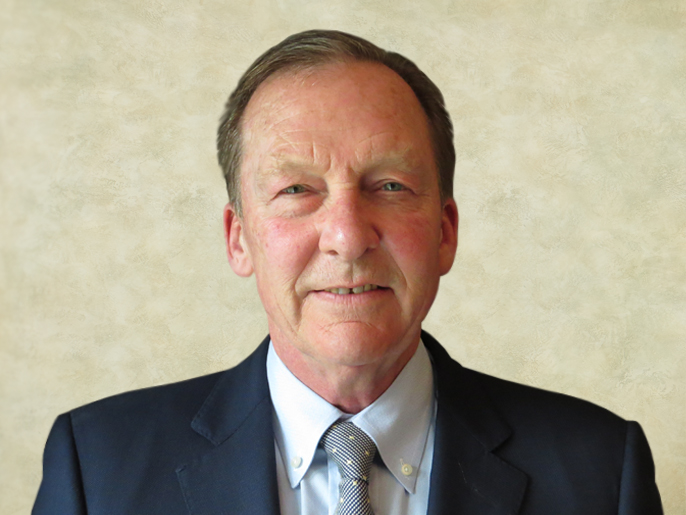 Mr. Hinds has over a decade of public service in Ontario's electricity sector, most recently as a director of Hydro One Inc. (2015-2018). Prior to that, he was Chair of the Independent Electricity System Operator (IESO) and has also served as Chair of the former Ontario Power Authority (OPA) until its merger with the IESO in 2015. Prior to joining the OPA Board (2010-2015), he served as a Director on and as Chair of the IESO Board (2005-2010).
Mr. Hinds is a retired investment banker, having specialized in public equity markets underwriting and advice. He previously served as Managing Director of TD Securities Inc. and has also held positions with CIBC Wood Gundy Inc. and Newcrest Capital Inc.
Jim received an undergraduate degree in political economy from the University of Toronto, a Masters of Business Administration from the Wharton School of Business at the University of Pennsylvania, and a law degree from the University of Toronto.