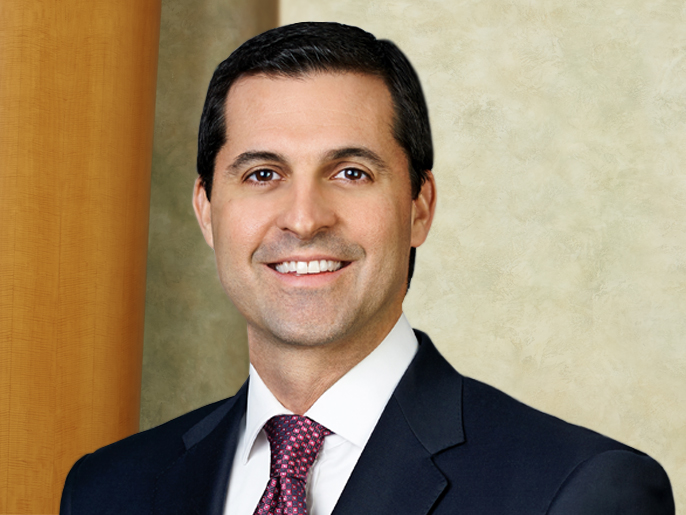 Elias Lyberogiannis is the Executive Vice-President, Planning and Chief Engineering and Modernization Officer at Toronto Hydro. He oversees the organization's asset management and engineering functions, including investment planning, distribution system standards and policies, innovation strategies, capital and maintenance program management, and facilities, fleet, supply chain and warehouse operations.
Mr. Lyberogiannis has more than 15 years of diverse experience within the electrical utility industry managing both distribution and transmission systems, developing asset strategies and plans, and advising on regulatory, customer and legal matters. In addition, Mr. Lyberogiannis has served in various capacities, including as a member of the Board of Directors of Job Skills, a member of the organizing committee for the Breakfast of Champions for SickKids and an instructor at Osgoode Hall Law School.
Mr. Lyberogiannis holds a Bachelor of Applied Science from the Engineering Science program at the University of Toronto, a Master of Business Administration from the Schulich School of Business at York University and a Juris Doctor (JD) degree from Osgoode Hall Law School. He is a Professional Engineer (P.Eng.) in the Province of Ontario, a Chartered Professional Accountant (CPA, CMA) and a lawyer licensed by the Law Society of Ontario.