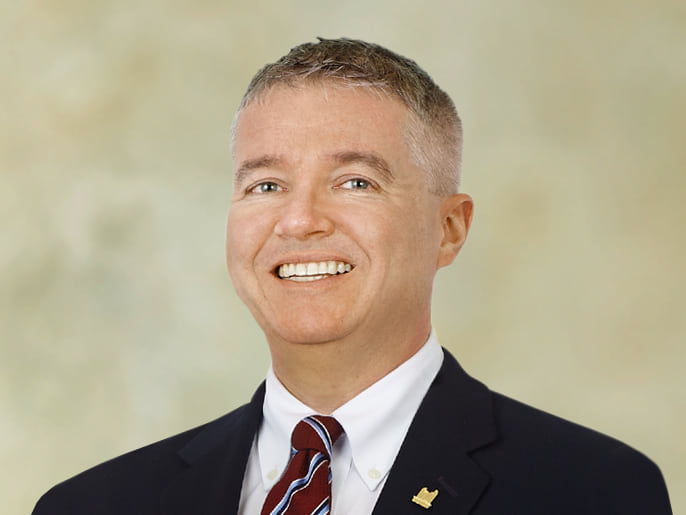 Councillor Ainslie is the City Councillor for Ward 24 – Scarborough Guildwood, and was previously City Councillor for Ward 43 – Scarborough East since December 2006.
Councillor Ainslie is currently serving as Chair of the General Government and Licensing Committee and is the Mayor's designate on the Board of Directors for the Toronto Public Library. Councillor Ainslie also sits on the City Council's Executive Committee, Scarborough Community Council, and is Chair of Toronto Zoo Board of Management.
Mr. Ainslie is a member of the Board of Directors of the Canadian National Exhibition Association, Municipal Section, the Ontario Good Roads Association, Toronto and Region Conservation Authority, and the Guild Renaissance Group.
Councillor Ainslie's past experience includes serving as Co-Chair of the Rouge Valley Health System Centenary Buy A Bed fundraising campaign and Chair of the Board of Directors of Haliburton Club.
Councillor Ainslie currently serves as a member of the Board of Directors of TH Energy.