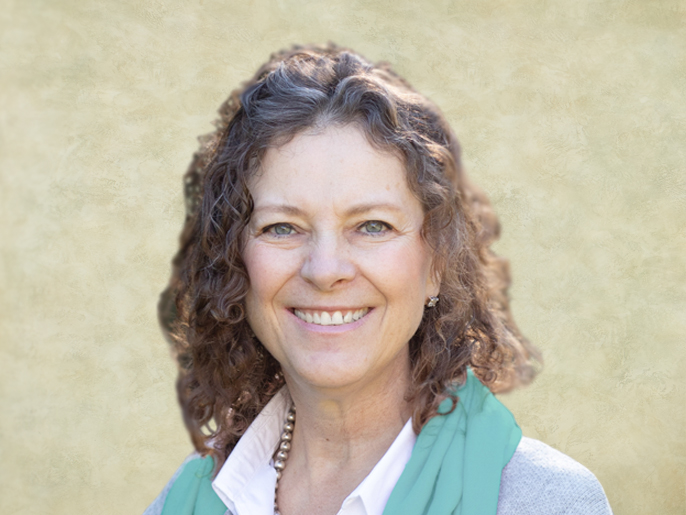 Councillor Jaye Robinson was appointed as the Mayoral Designate to the Toronto Hydro Board in 2022 after being re-elected for her fourth term as the City Councillor for Ward 15 – Don Valley West. Currently, Jaye serves as Vice-Chair of the Economic and Community Development Committee and on the Board of Directors for the Art Gallery of Ontario and Toronto Symphony Orchestra. Jaye has also been named to a special role leading preparation for the 2026 FIFA World Cup in Toronto.
From 2018-2022, Jaye served as Chair of the Toronto Transit Commission (TTC) and during the 2014-2018 City Council term, as Chair of the Public Works and Infrastructure Committee. Over her time as TTC Chair, Jaye led major business transformation initiatives, secured record-setting investment in public transit, fast-tracked critical state-of-good-repair projects, and advanced ambitious environmental programs, including significant expansion of the TTC's electric bus fleet.
Before running for municipal office, Jaye was a senior manager in economic development at the City of Toronto for over 20 years. In this capacity, she launched a vibrant roster of iconic events and campaigns that generated significant financial benefits for the City — including Nuit Blanche, Moose in the City, Summerlicious, and Winterlicious.