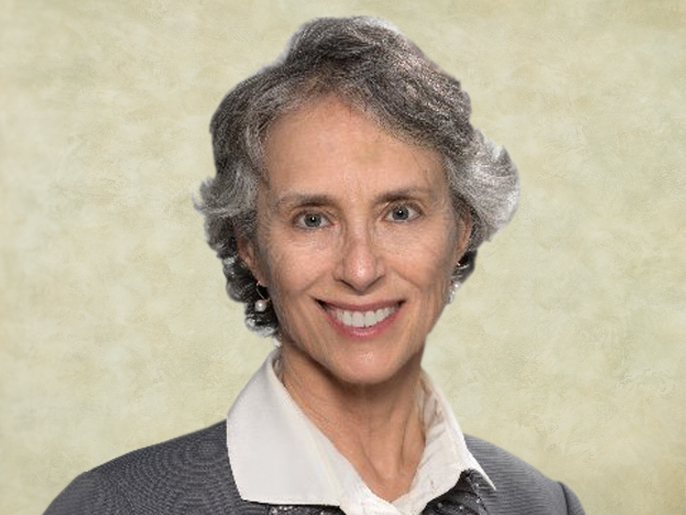 Councillor Dianne Saxe is the Toronto City Councillor for Ward 11, University-Rosedale. She is one of Canada's most respected environmental and energy lawyers, with decades of experience as a non-partisan expert and advocate for municipalities, businesses, non-profits and individuals. This includes roles as legal counsel for the Ministry of the Environment, Ministry of Energy and Ontario Energy Board, and running her own legal boutique. She has extensive experience on the boards of both charities and for-profit corporations.
As the last Environmental Commissioner of Ontario, Councillor Saxe delivered a detailed report to the legislature on Ontario's electricity system, Making Connections. Councillor Saxe is a board member of the Climate Caucus, is a Senior Fellow of Massey College at the University of Toronto, hosts the Green Economy Heroes podcast and runs SaxeFacts Law Professional Corporation.
Councillor Saxe holds multiple accreditations and awards, including a Ph.D. in Law and in Environmental Studies (Hon.), a Law Society Medal for exemplary leadership in environmental law, a Clean 50 award, an Osgoode Hall Law Alumni Gold Key for Lifetime Achievement and a Global Competent Board Designation.
From November 2020 to August 2022, Councillor Saxe served as Deputy Leader of the Green Party of Ontario and was principal author of its Roadmap to Net Zero. She also contributed to its mental health and housing policies.