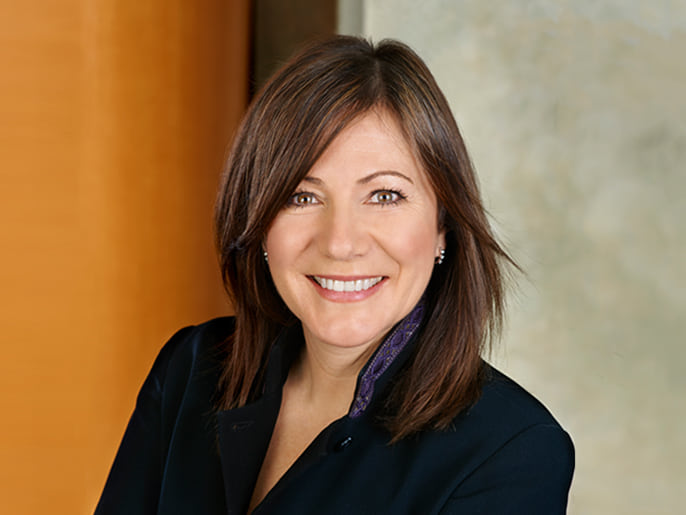 Ave Lethbridge is the Executive Vice-President and Chief Human Resources and Safety Officer at Toronto Hydro, which integrates all the "people and safety strategies, initiatives, and systems." Included are human resources, environment, health and safety, corporate social responsibility, organizational development, labour relations and compensation. In addition, Ave acts as the organization's Ethics Officer. Ave is currently a Corporate Director at Kinross, and is a former Chair of the Canadian Electricity Association's Human Resources Committee and former Board Governor of Georgian College.
Ave has extensive expertise in strategic change management, corporate governance, strategic planning, and risk management and performance systems. Her career in the energy industry includes electrical distribution, gas, water and telecom. Ave is a Certified Human Resources Executive (CHRE) and has completed the Executive Program in Human Resources and Strategic Change Management from the University of Toronto, Rotman School of Management.
Ave has a Masters of Science degree in Organization Development (MSOD) from Pepperdine University. In addition, Ave has completed the Directors Education Program from the University of Toronto, Rotman School of Management, and has obtained her designation from the Institute of Corporate Directors (ICD.D).