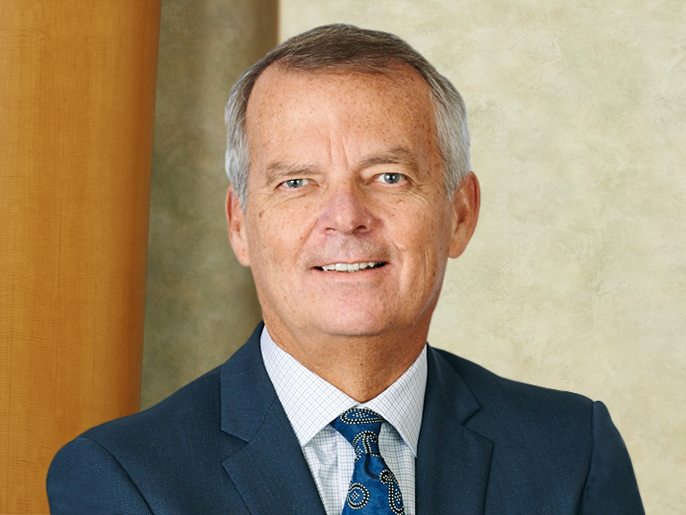 Anthony Haines is the President and Chief Executive Officer of Toronto Hydro Corporation and its subsidiaries, one of the largest urban electricity distribution companies in North America. He is a seasoned leader with over 30 years of experience both natural gas and electricity, which brings a unique perspective to the Canadian energy industry.
Mr. Haines is currently a board member of Ontario Energy Association (OEA) and has served as past Chair. He is a board member of the Canadian Electricity Association (CEA) and former Chair. He has received a number of industry accolades, including the Electricity Distributors Association's Chair's Citation Award, OEA's Leader of the Year, Corporate Responsibility Association's North America CEO of the year (first Canadian to receive) and Energy Council of Canada's 2014 Canadian Energy Person of the Year.
In addition to his commitment to the energy industry, Mr. Haines is actively involved in philanthropic activities. He is most proud of his fundraising efforts for the Ross Tilley Burn Center at Sunnybrook Hospital, the largest and most advanced burn treatment center in Canada. Mr. Haines is responsible for Toronto Hydro's charity golf tournament which has raised millions of dollars for electrical injury rehabilitation research.