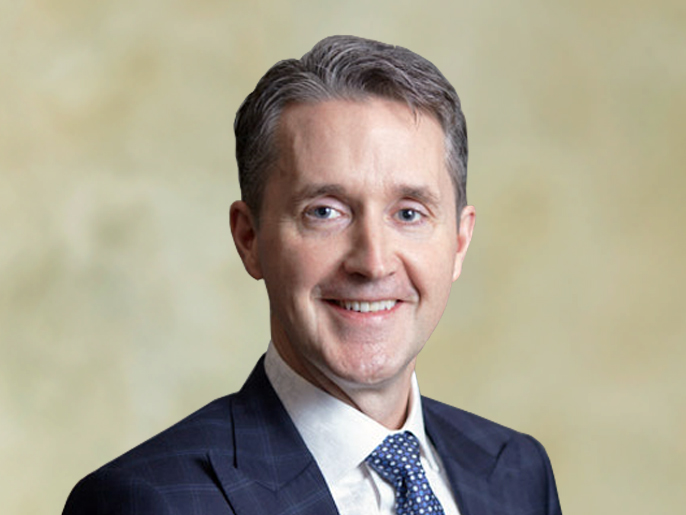 Mr. Mell has over 20 years of executive leadership, entrepreneurship and capital markets experience spanning mining, energy storage, investment banking and law. He is Founder & CEO of First Cobalt, which owns North America's only permitted cobalt refinery.
His international experience spans more than 200 transactions, including mergers and acquisitions (M&A) and equity and debt financings. After a brief career as a Bay Street lawyer, Mr. Mell worked for both global producers and junior miners at all stages of the mining lifecycle, including exploration, permitting, mine development and production. As a banker, he built a team to advise issuers and investors on Canadian exploration and development opportunities.
Mr. Mell is past-Chairman of Boost Child and Youth Advocacy Centre, a world-renowned child abuse prevention and intervention centre.
Mr. Mell holds an Executive MBA from the Kellogg School of Management and Schulich School of Business, a LL.M from Osgoode Hall, as well as a B.A., a B.C.L. and LL.B. from McGill University.