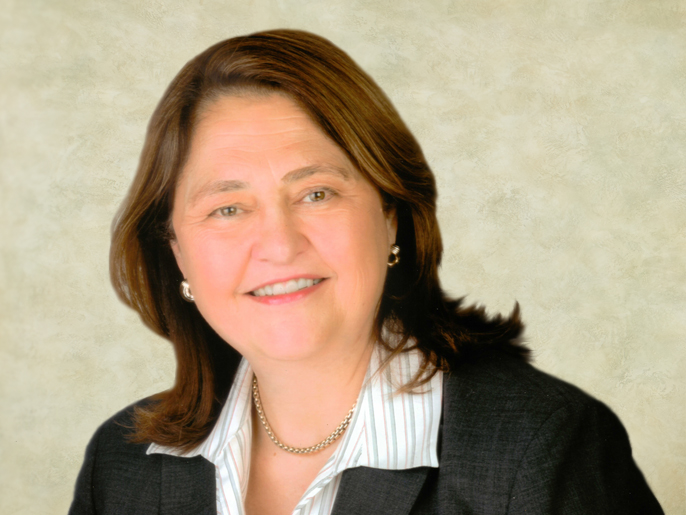 Nicole Martin is a former Senior Director at S&P Global Ratings, where she focused on credit rating analysis in the Canadian utility, energy and infrastructure sectors for more than 15 years. During her tenure at S&P, she was directly involved with the design and launch of their Environmental, Social and Governance (ESG) Evaluation.
Ms. Martin's professional experience also includes two decades in the Ontario electricity sector, first working in various engineering and system planning roles at Ontario Hydro. When Ontario Hydro ceased operations, she joined Hydro One Inc. as Manager of Strategic Planning. After the corporatization of local distribution companies in Ontario, Ms. Martin advised the Hydro Ottawa Board and helped implement its first strategic performance management framework and scorecard. Ms. Martin currently provides credit and ESG consulting services, both independently and as a Senior Consultant for SwissThink.
In the past, Ms. Martin has served on the Board of Directors of the Metro Toronto Convention Centre, Hydrokids and Talisker Players Chamber Music. She currently serves on the Board of the Grey County Historical Society.
Ms. Martin holds a Bachelor of Applied Science from the University of Toronto and a Master of Engineering from McMaster University. She is licensed as a professional engineer in the province of Ontario.