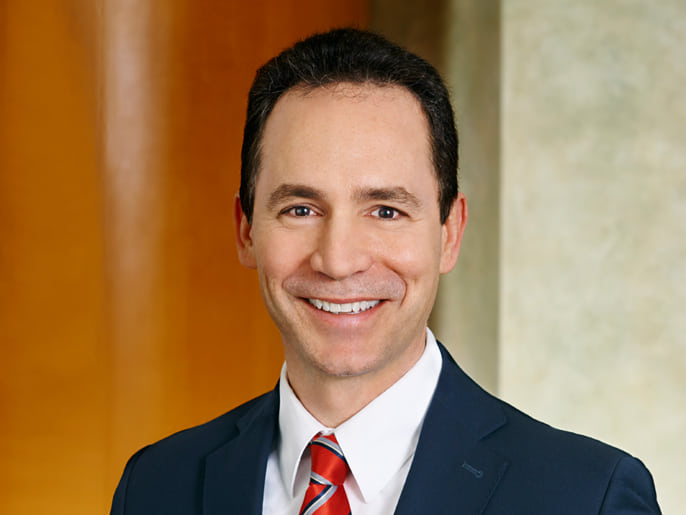 Dino Priore is the Executive Vice-President and Chief Engineering and Construction Officer at Toronto Hydro-Electric System Limited. Mr. Priore oversees the life-cycle planning, system investment and asset management of the company's electrical grid; the development, estimating and scheduling of infrastructure work programs; and the execution of work programs through detailed design, construction and maintenance activities.
In addition to leading a large team of technical and operational professionals to ensure a safe and reliable distribution system, Mr. Priore is also responsible for complex customer connections and large infrastructure projects in support of the city's growth and the expansion of transit. He leads the innovation portfolio that facilitates the transition to an interactive grid, while also sponsoring various technology, productivity, training, leadership, and health and safety initiatives.
With over 30 years of experience, Mr. Priore brings extensive knowledge in the operations of an electricity distribution company, with diverse experience in several operational roles leading complex strategic projects, managing multi-functional departments and driving transformational change. Mr. Priore has held various managerial positions responsible for the design and construction of work programs throughout the city, the implementation of an enterprise-wide GIS system, as well as the selection and delivery of technology and renewable energy solutions for the utility.
Mr. Priore is a professional engineer, holding a bachelor degree in electrical engineering from the University of Toronto and a Masters of Business Administration from the Schulich School of Business at York University. Mr. Priore graduated with honours standing from both institutions, and is the recipient of several academic scholarships and distinctions.