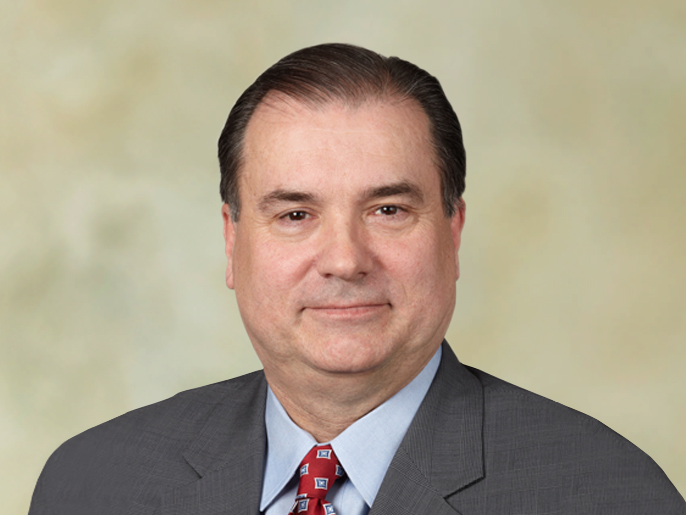 Mr. Grinstead is President & CEO of Signify Canada Ltd., a wholly-owned subsidiary of Signify N.V. Prior to joining Signify in 2018, he was Vice President and General Manager of Global Security Products for Johnson Controls Inc., responsible for all aspects of the company's global electronic security business.
Mr. Grinstead has extensive executive-level management and commercial leadership experience in a number of technology-related industries, including lighting, electronics manufacturing and telecommunications.
Mr. Grinstead serves as a member of the Board of Directors of the Building Energy Innovators Council (BEIC), an industry-driven organization established to accelerate the collaboration, innovation and adoption of clean building technologies, including energy efficiency and renewable power solutions.
Mr. Grinstead also serves as a member of the Board of Directors of Electro Federation Canada (EFC), a national not-for-profit industry association that represents over 220 member companies across the country.