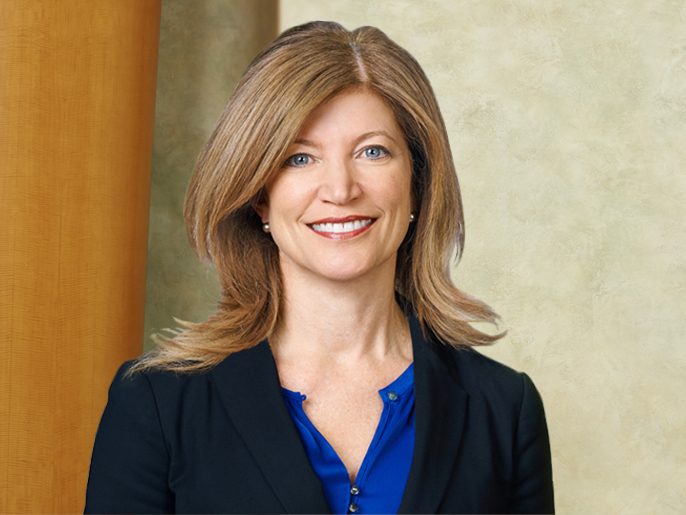 Céline Arsenault is Executive Vice-President and Chief Financial Officer at Toronto Hydro. She is responsible for providing the organization with strategic financial leadership with respect to its financial portfolio and performance, including Corporate Accounting and External Reporting, Financial Planning and Analysis, Corporate Tax, Treasury, Insurance, Internal Audit and Compliance, and Payroll and Disbursements.
Ms. Arsenault brings with her over 25 years of technical financial knowledge and leadership experience, including 10 years previously as Corporate Controller at Toronto Hydro. She has held progressively senior professional and leadership positions within the telecommunications, electrical utility, insurance, power generation and customs brokerage sectors, in both public and private organizations.
Ms. Arsenault is a Chartered Professional Accountant (CPA, CA) in Québec and Ontario. She holds a Bachelor of Commerce (Honours) in Accounting from the University of Ottawa.