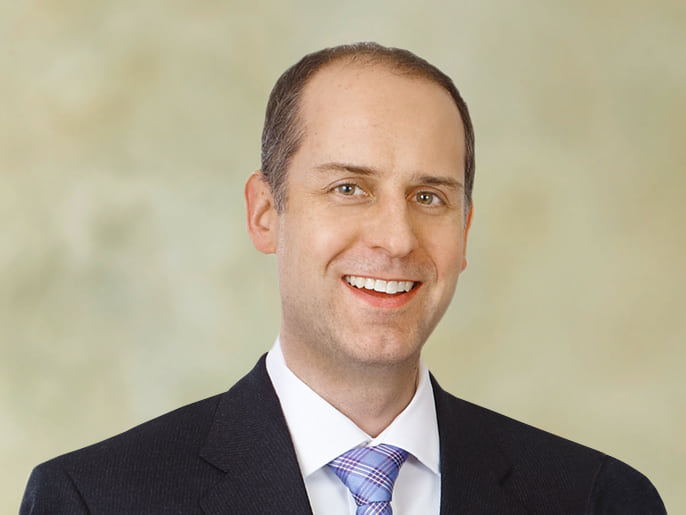 Deputy Mayor Holyday is the Mayor's designate to the Board effective as of December 3, 2014. Deputy Mayor Holyday is the City Councillor for Ward 2 – Etobicoke Centre, and was previously City Councillor for Ward 3 – Etobicoke Centre since December 2014.
Deputy Mayor Holyday is currently serving as a Mayor's Designate, Chair of City Council's Special Committee on Governance and Chair of City Council's Audit Committee. Deputy Mayor Holyday also sits on City Council's General Government and Licensing Committee, City Council's Striking Committee and Etobicoke York Community Council. Deputy Mayor Holyday is a member of the Board of Directors of the Hockey Hall of Fame, the Board of Governors of Exhibition Place and the Canadian National Exhibition Association.
Before being elected to public office, Stephen Holyday was Manager, Service Management at the Ontario Ministry of Energy. He holds a Bachelor of Technology in Architectural Science from Ryerson University.
Through his previous experience as Vice-Chair of City Council's Employee and Labour Relations Committee, Mr. Holyday is familiar with compensation systems and related benefit programs at all levels.