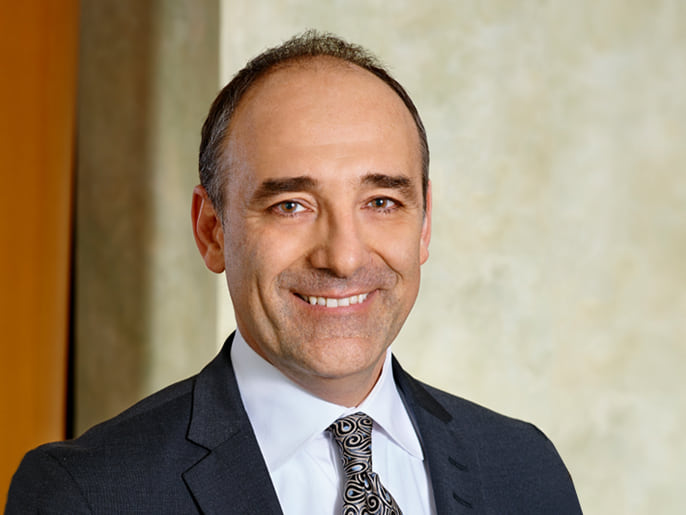 Ben LaPianta is the Executive Vice-President and Chief Operating Officer at Toronto Hydro. He oversees the monitoring and control of the electric distribution system, emergency response and power restoration, stations, customer connections and streetlighting, as well as the company's grid emergency preparedness and response plan.
With over 30 years of experience, Mr. LaPianta brings extensive knowledge in electricity distribution operations, having worked in various senior managerial and field operations roles, including asset management, investment planning, distribution system design and construction, standards, control centre operations, protection and control, stations, procurement and warehouse logistics.
A Professional Engineer in the Province of Ontario, Ben graduated in 1987 from Ryerson University with a diploma in Electric Engineering Technology, Power; in 1988 from Ryerson University with a Bachelor of Technology in Electric Engineering (with a major in Power System Studies); and in 2005 from Queen's University with a Master's degree in Business Administration.